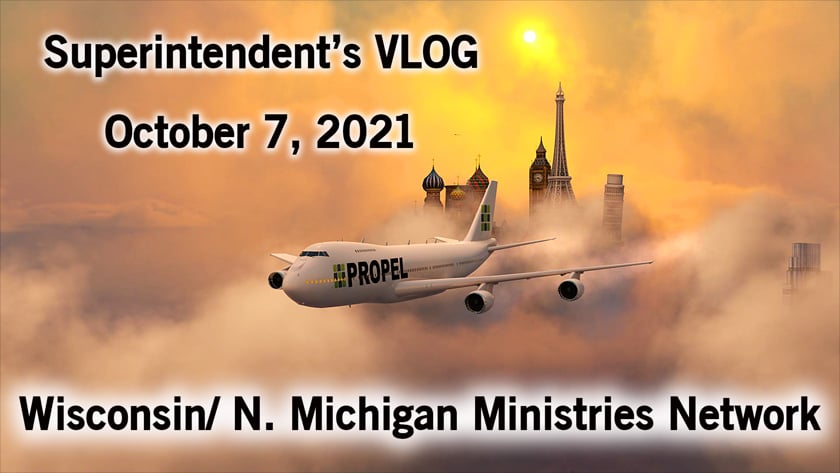 Today Superintendent Davis interviews Gayland Hendrickson our Missions Director to discuss the Propel plan for missionaries.
The purpose of the Propel fund is to give every newly-appointed WNMMN World Career Missionary and Missionary Associate a financial boost as they begin their fundraising efforts.
The goal is that the first check they receive comes from the Network that is sending them.
At the beginning of fundraising, many missionaries find themselves in a financial hole due to the cost of itineration. With the Propel fund, we hope to lessen that initial financial burden and build the missionary's faith as they begin their fundraising journey.
More information will be mailed to our churches and put on our network websites as this fund is developed.